Avec Ilac, Beige, (MY NAME) InSoo :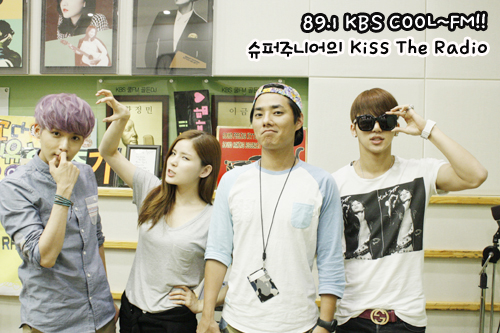 Avec Beige, Seo Tae Hoon, Kim Young Hee :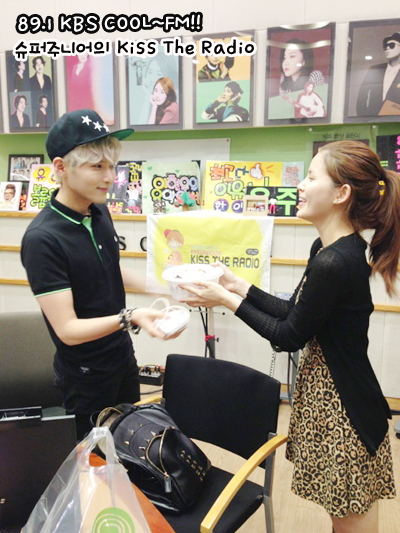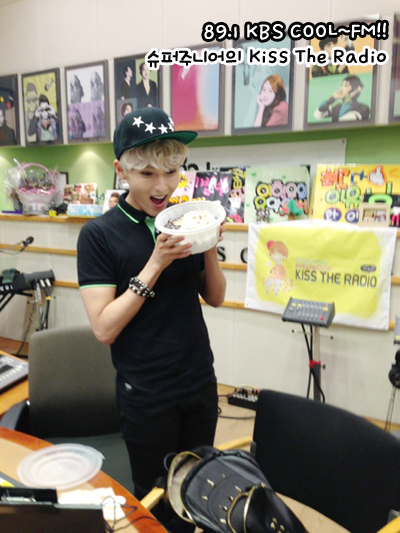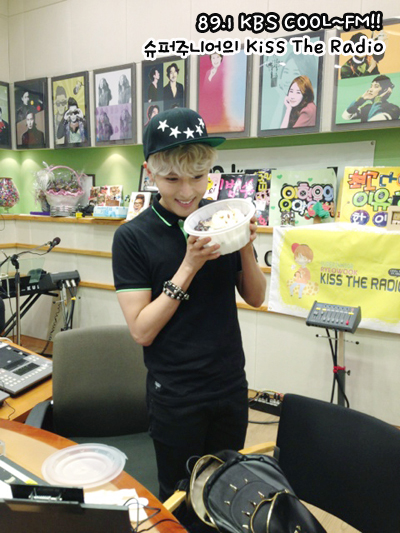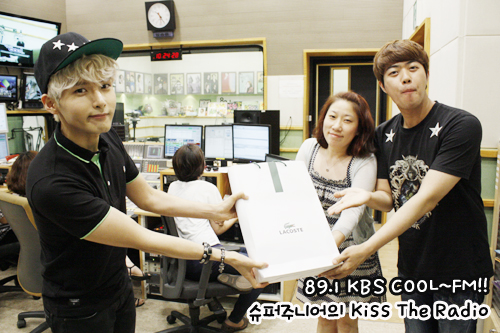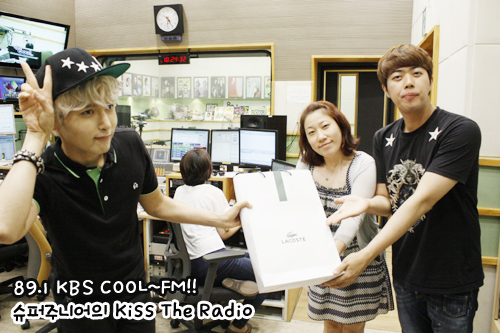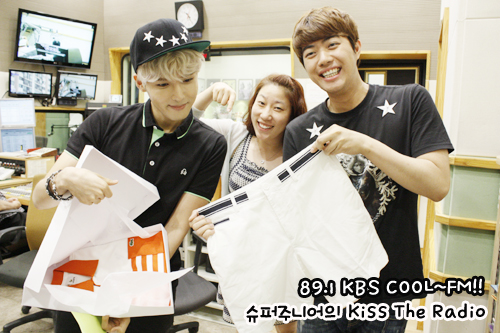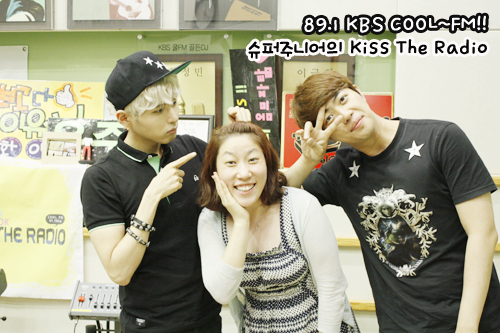 Avec Kim Ji Soo, Juniel, Lim Kim, Begger Kim :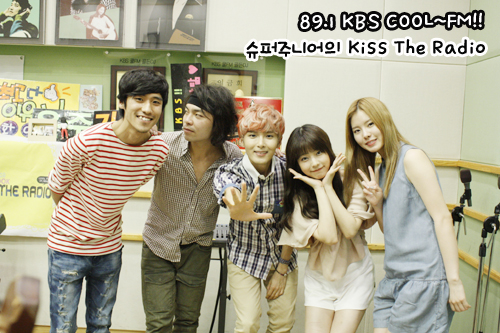 CREDITS:
kbs.co.kr - reupload by Lynelf for French ELF Line
___
"I'm not sure you know that the reason why I love you is you. Being you. Just you. That's why I love you."
cr: kkoming